1. Herbert Gato- Founder.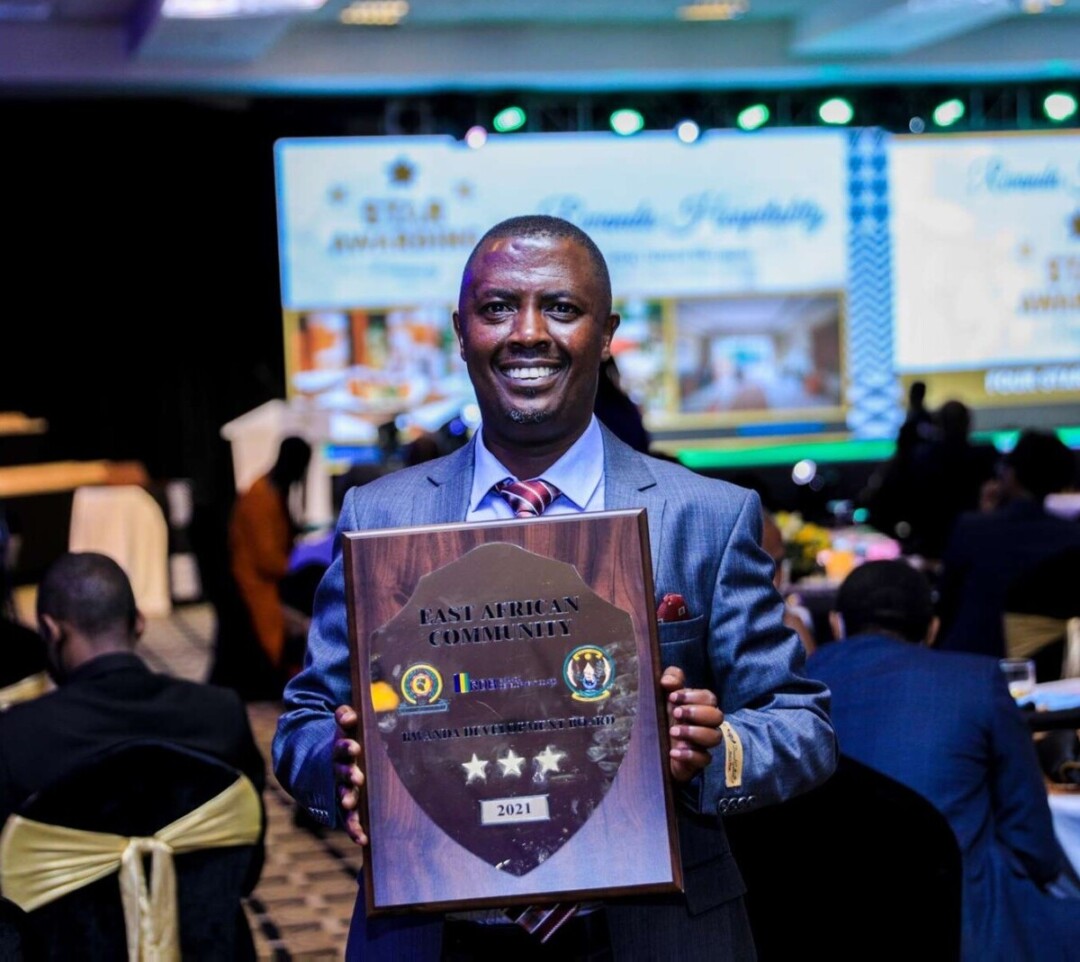 Born in the adjacent village, Herbert GATO is the Founder and site manager. He lived on the land of these massive mountains of the Virunga's from his childhood. His knowledge on conservation and experience in the tourism industry contribute a lot to his expertise in the sector. He supervised the lodge construction work and is also involved in landscaping of the lodge gardens.
2. Local Community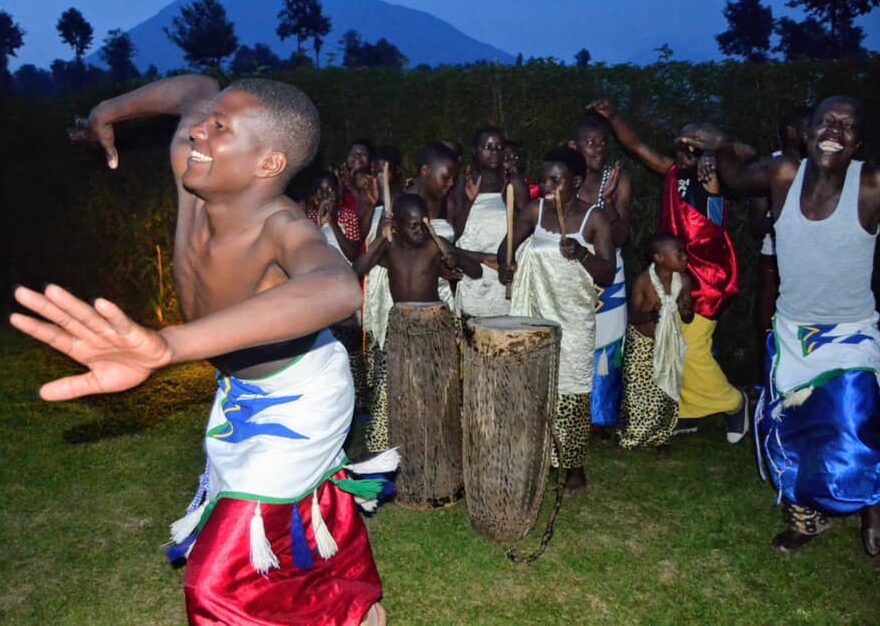 The local neighboring community is an integral part of our project. One of our main objectives is to ensure the locals benefit from this Lodge. That is why you will find that 70% of the workers at the Lodge are neighbors as crafts workers in the gift shop or gardeners in our organic farm. We are fully supportive of community engagement in all our activities.
3. Patrick Ziine - Ingagi Lodge Manager.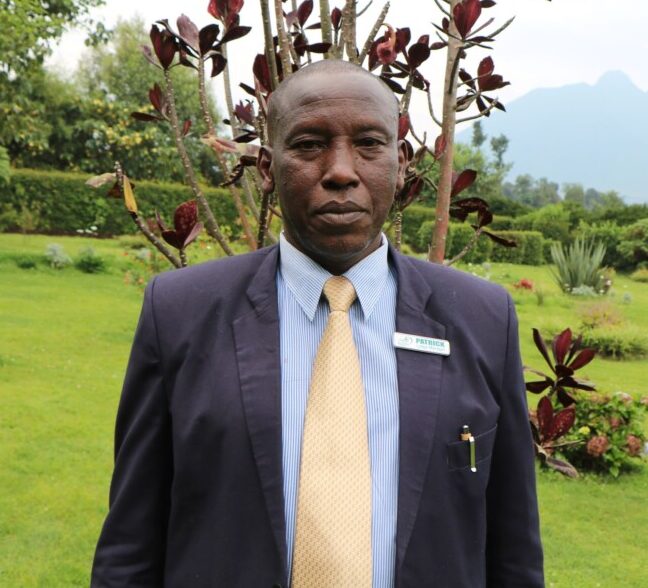 Our 56-year-old manager with 25 years of experience in Hospitality. Patrick has worked for several lodges including the Mweya Safari Lodge in Uganda, Chobe Lodge and Chameleon Hill Lodge among others. His effective communication and listening skills are one of his professional strengths. He is highly experienced and motivates our team to success.
4. William Magezi - The Executive Chef.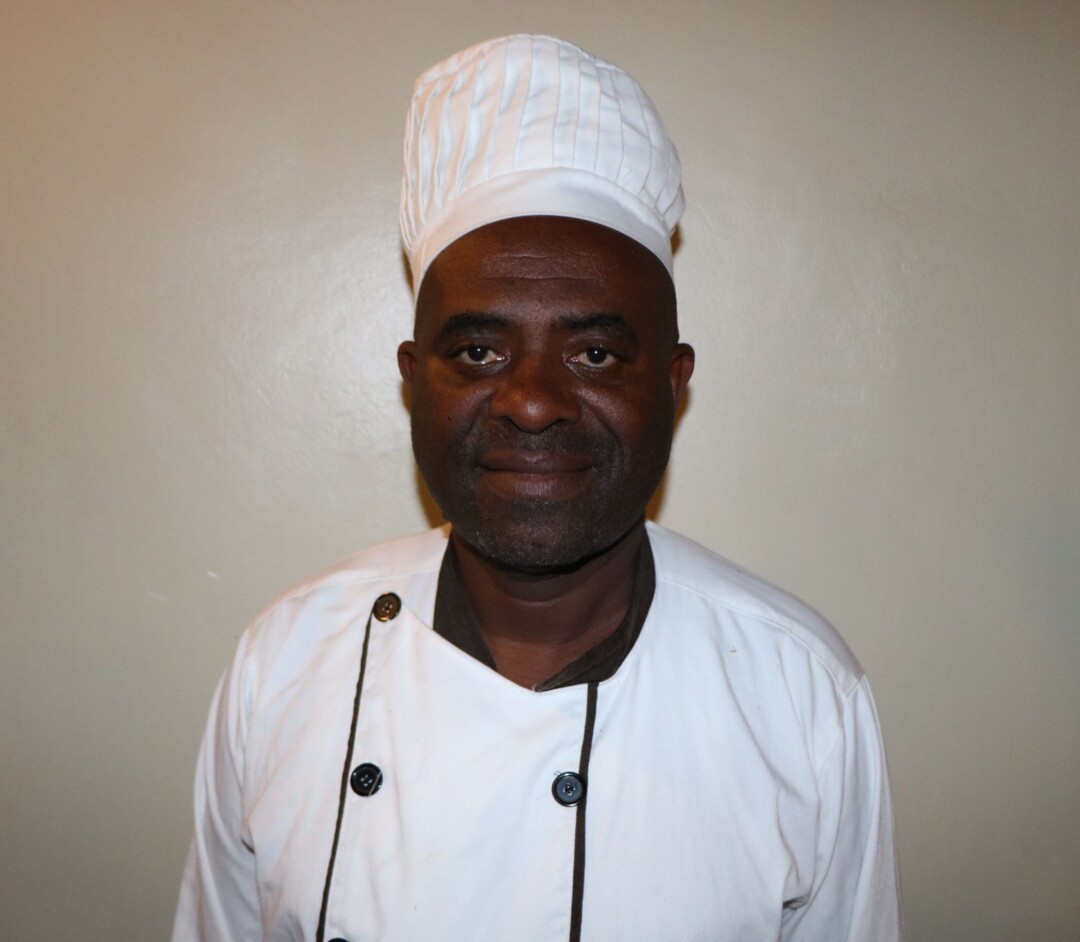 With almost three decades of his professional career with various lodges; Chef William is very creative and a well organized. In 2014, he was selected as an Executive Chef at the Luxury Clouds Lodge. Passionate about cooking since youth, he is a graduate in Culinary Arts from Kyambogo University. He served in some of the most sought-after luxury brands in the industry, and is now happily settled with us.